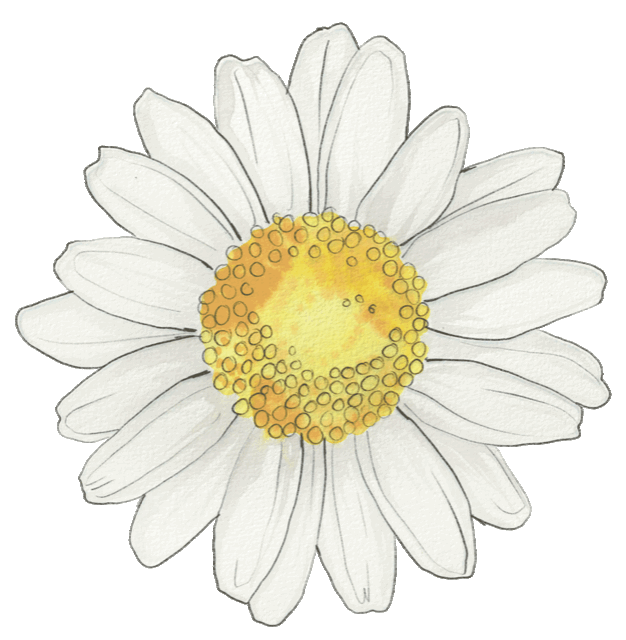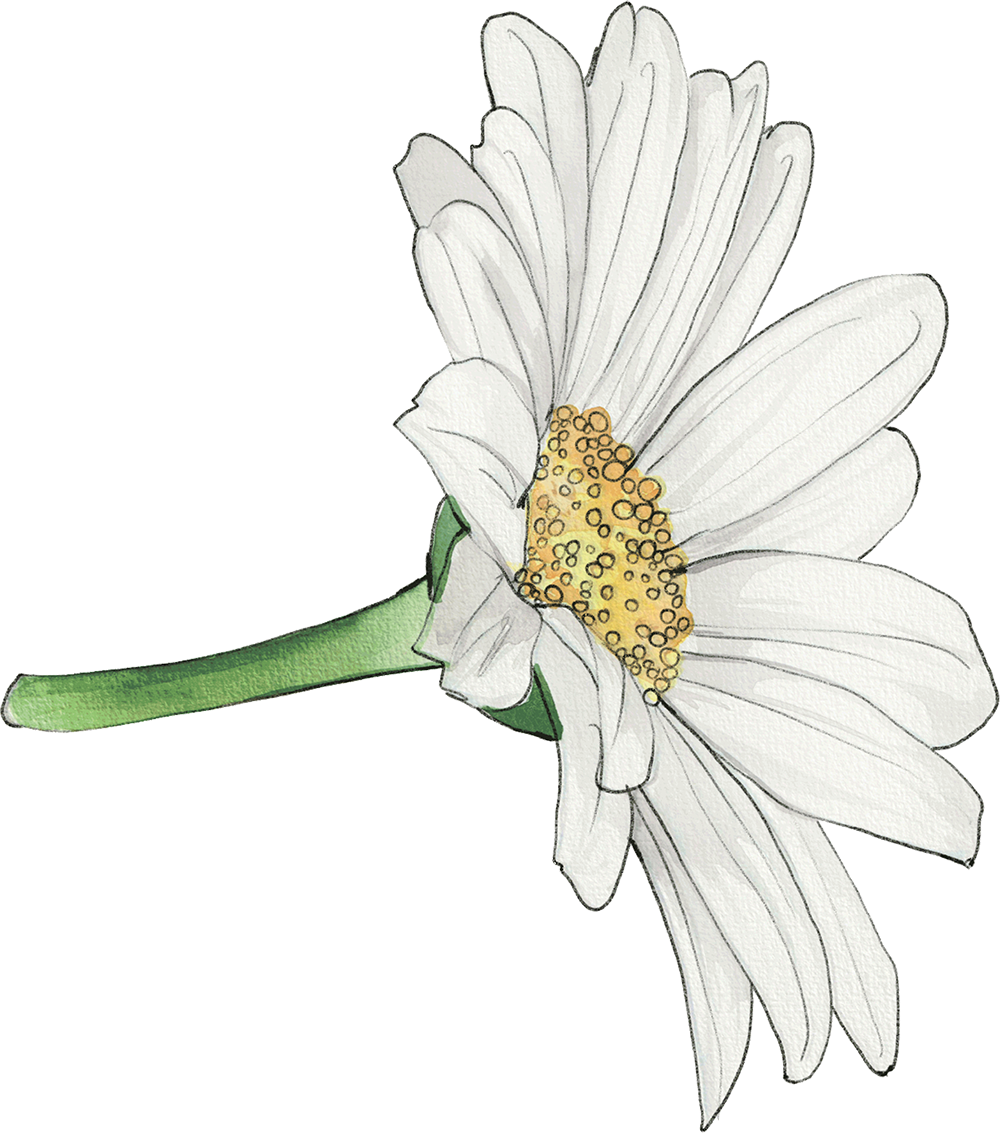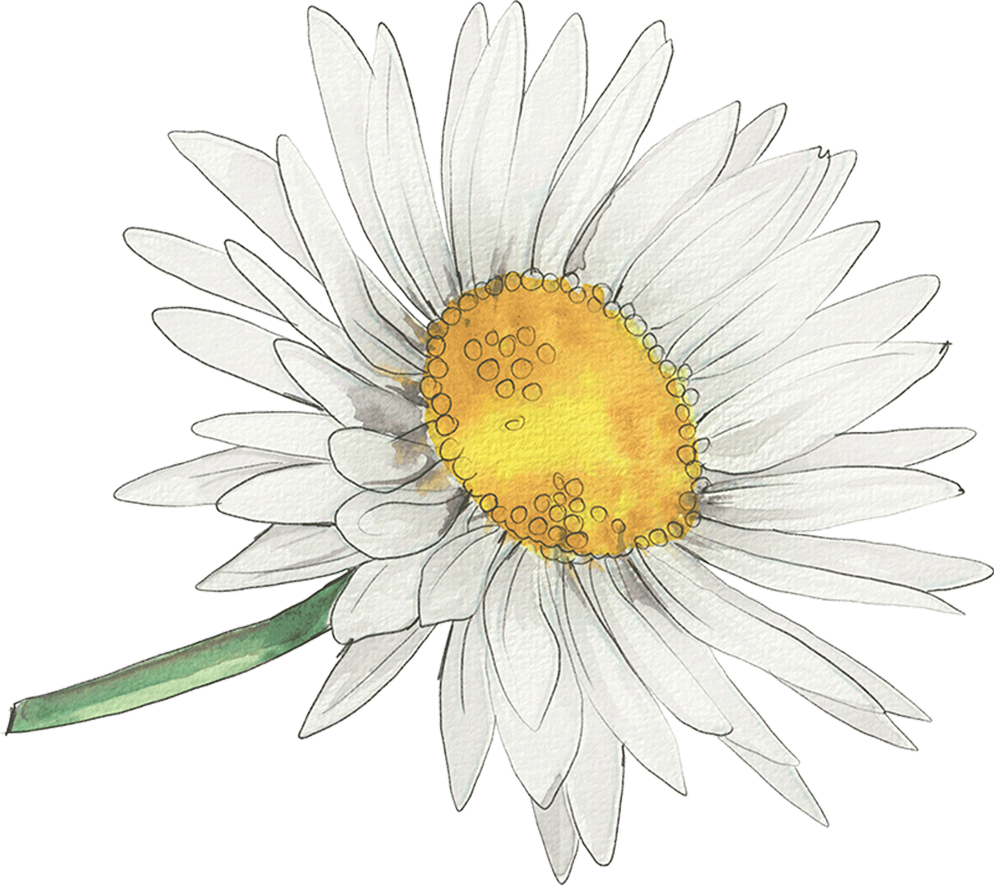 Daisy Garden Virtual Event
We have prepped our Garden for some Spring planting.
It has been too long since we have been able to see our loved ones. Dedicate a virtual daisy to someone special or send one as a token of love to our family and friends who we have missed so through this pandemic.
The daisy was adopted as our symbol of hope for childhood brain cancer as it symbolises innocence and purity, much like childhood. It also represents unconditional true love like that shared between parent and child.
By planting a virtual daisy in our garden you'll be helping to raise awareness for those diagnosed with childhood brain cancer and give hope to them and their families. The money you donate will help us to continue supporting research into better treatment options for children diagnosed every day.
In Australia, more children die of brain cancer than any other disease.
We want our virtual Daisy Garden to act as a symbol of hope for anyone who has ever been touched by brain cancer, the brain cancer community and people living with brain cancer today, as well as to remember those we have lost.
Dedicate